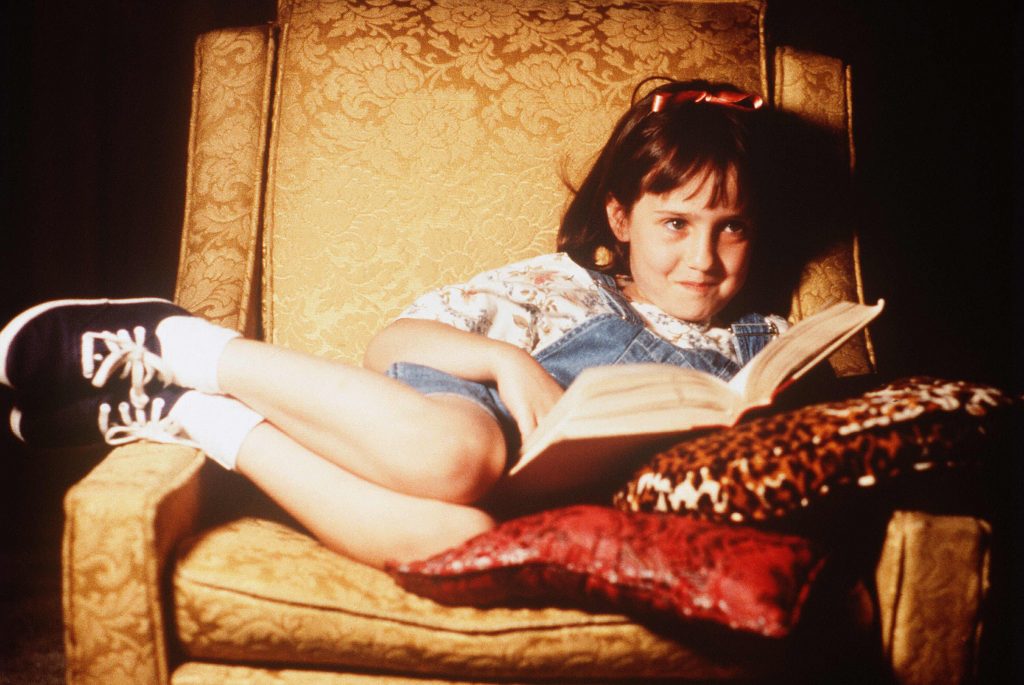 We love that so many of you are taking part in the 30 Day Film Challenge and we're enjoying reading all your replies.

Below are our favourite answers for each daily question and from them we had the impossible task of picking just one to win our weekly prize of £70, to spend on streaming or splurge on whatever you like during lockdown.

Congratulations to Stewart Thomas on being this week's winner. On Day Eight he said that Matilda should have a sequel and wondered if Matilda would become one of the X-Men!

The first week ran from 1st – 9th April. The second week runs from 10th – 16th April, you can answer any of these published questions on any day, until end of 16th April, to be in with a chance of winning week 2.

Day One: It's April Fool's Day but what's the funniest prank you've seen in a film?
Bruce Almighty
"When Bruce (Jim Carrey) makes Evan Baxter (Steve Carrell) talk complete gobbledygook on his first stint as anchorman. I cry laugh every time! "😂
(Karen Bell)
Day Two: Which film character do you think is most dressed to impress?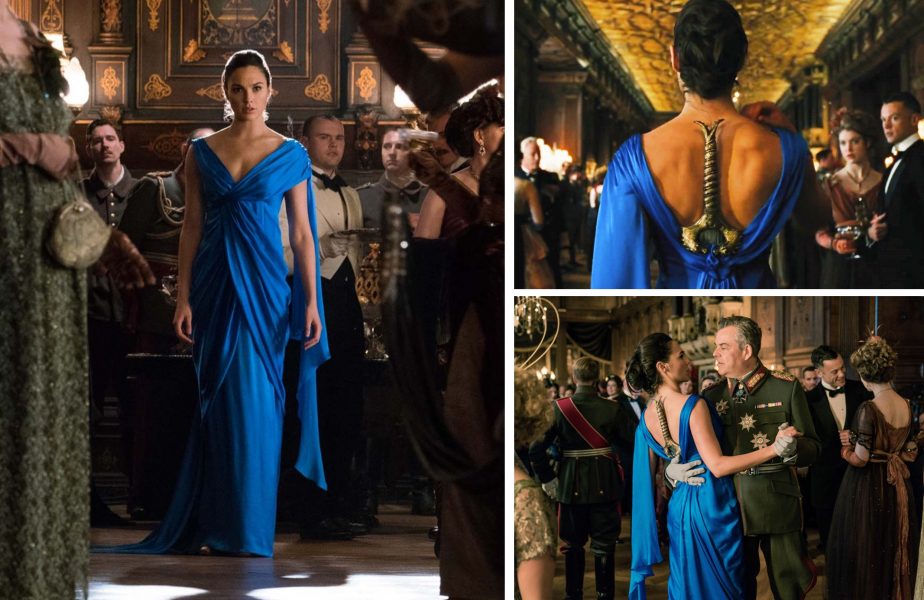 Wonder Woman
"I was going to say the gorgeous blue dress Grace Kelly wore in 'To Catch A Thief' but then remembered the Gal Gadot dress from 'Wonder Woman' which is entirely more practical. You can still carry your sword around in that one."
(Mary Beckett)
Day Three: Stop horsin' around, what's the best horsey moment in a film?
Monty Python and the Holy Grail
" Arthur, King of the Britons, and his trusty servant Patsy. Having ridden the length and breadth of the land in search of knights who will join him on his quest, arrive at a castle.

Guard: You're using coconuts
Arthur: So? "

(Mat Horton)
Day Four: What is the most triumphant moment in a sporting movie?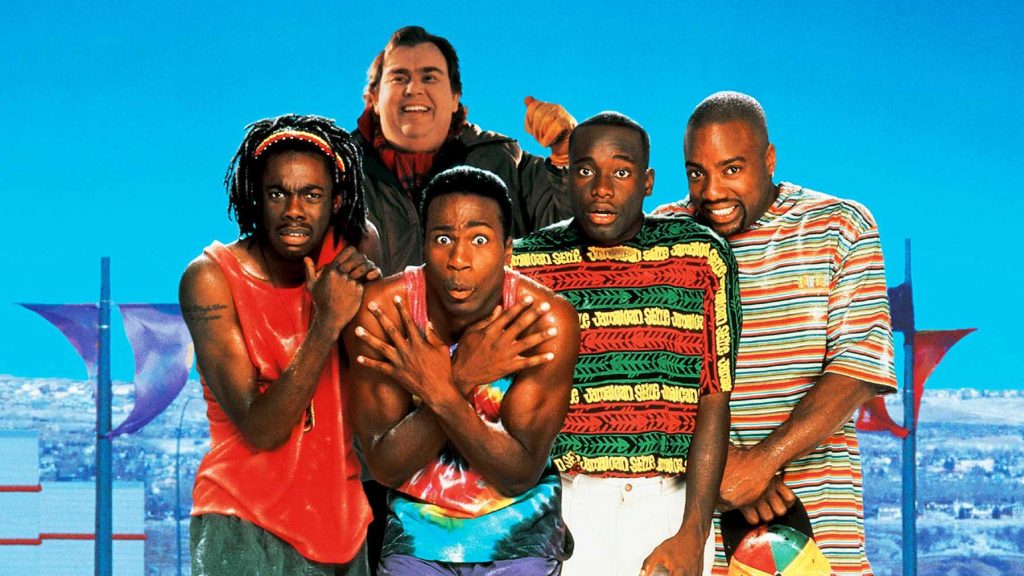 Cool Runnings
"It taught us that it's the taking part that counts and to take people's preconceptions and throw them in the trash.
But most importantly 'don't take no c**p off of nobody'".
(Rachel Moxon)
Day Five: What's the best beach scene in a movie?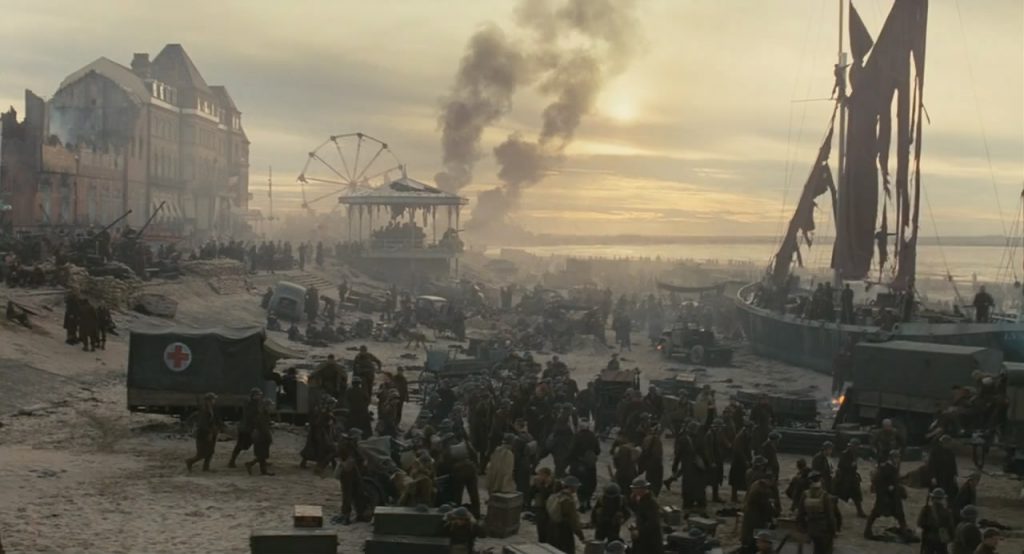 Atonement
"A poignant 5 minute continuous camera shot, depicting the point of retreat and wait for rescue of British soldiers in WW2 on Dunkirk Beach. Showing scenes of chaos and emotion as the camera moves through the vast scene without a cut and with a tremendous musical score it really is an emotional moment. This has stayed with me and if you haven't seen it, for all the elements of what this scene shows as the affects of the war on those that experienced it, I'd recommend."
(Christy Hills)
Day Six: What film character would you love to see make a tutorial or TED Talk about their special skill or claim to fame?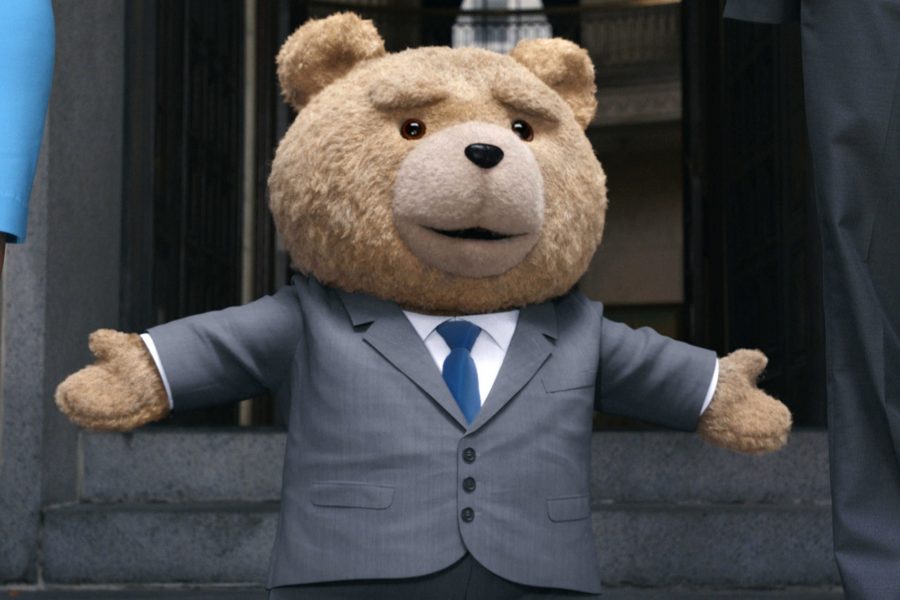 Ted
"I'd love to see Ted do a TED Talk, not only would it be hilarious, but it would also be fascinating to hear what's it like to be a toy that's alive!"
(James Gibbons)
Day Seven: What's on the menu from the movies?
Shaun of the Dead/Cornetto Trilogy
"In this current climate I think it will have to be a cornetto from the corner shop and a pint at the Winchester…"
(Naomi Owen)
**WINNER**
Day Eight: We sometimes complain there are too many sequels but which stand alone movie is crying out for a part 2 and why?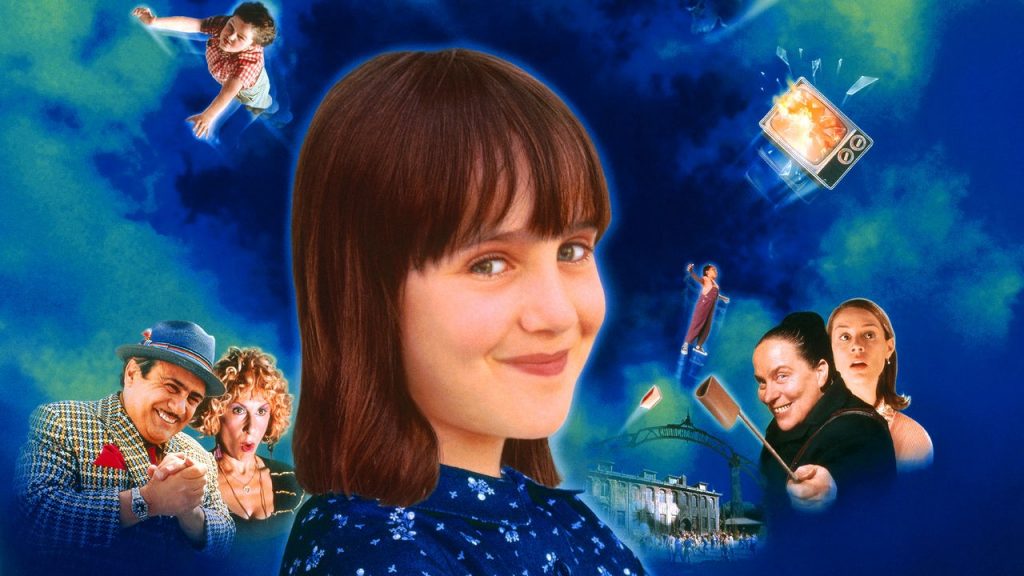 Matilda
"Will Trunchball return? Will she meet others with telekenisis? Will she become one of the X-Men?"
(Stewart Thomas)
Day Nine: The sun is out and Spring has sprung but what's the most memorable movie with a rural setting?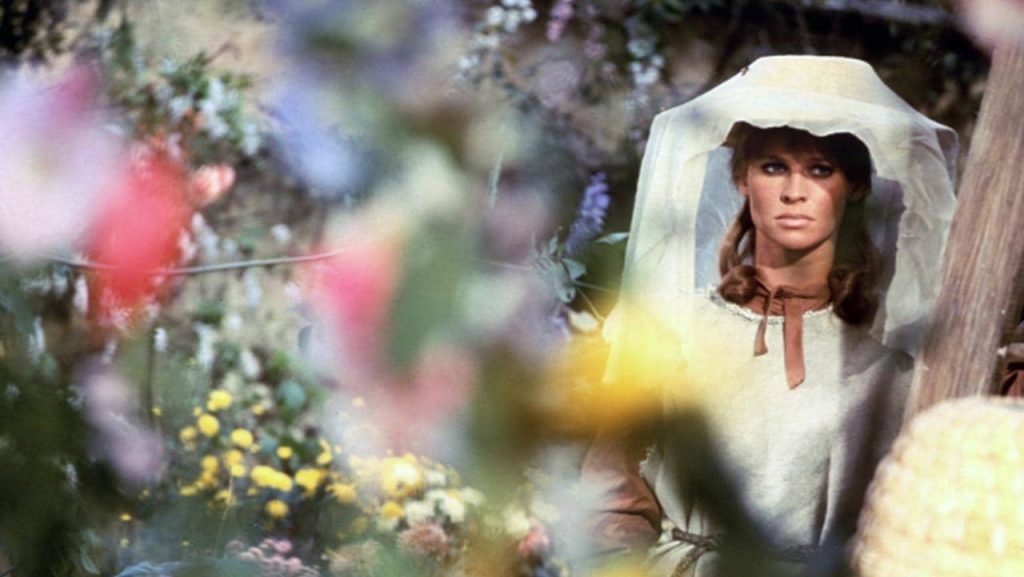 Far from the Madding Crowd
"The definitive 1967 film starring Julie Christie and Alan Bates. It made a deep impression on me when I first saw it, with its sweeping pastoral scenes and strong characters. I have seen other versions, but this one IMHO cannot be beaten".
Linda Adams