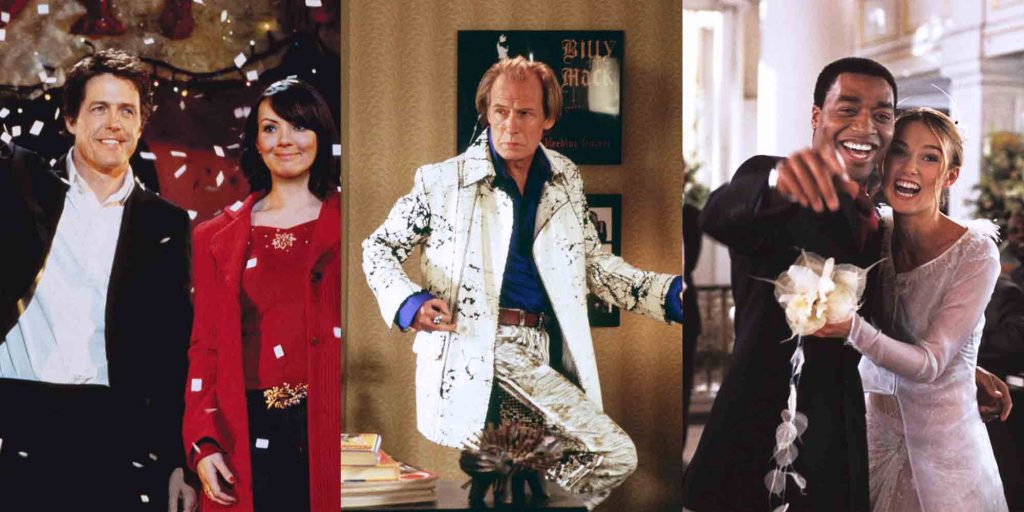 A huge, huge THANK YOU to everyone who has taken part in the 30 Day Film Challenge. We have loved reading all your answers and hope you have too, and that it's given you some new films to view, as well as raising a few smiles.
Below are our favourite answers for each daily question and from them we had the impossible (we're honestly not just saying that, your answers are great!) task of picking just one to win our weekly prize of £70, to spend on streaming or splurge on whatever you like during lockdown.
Congratulations to Shannon Workman on being this week's winner. She told us why 'Love Actually' was her ultimate happy movie on day thirty, the last day of the challenge. We couldn't agree more with her reasons and thought it was the perfect ending to our thirty days of film.
And if you are missing the challenge, we have a little surprise for you: head over to https://www.facebook.com/groups/30DayFilmChallengeChat/ and join our new group, especially for you.
Day Twenty-Four: What's the most edge-of-your-seat moment in an action movie and why?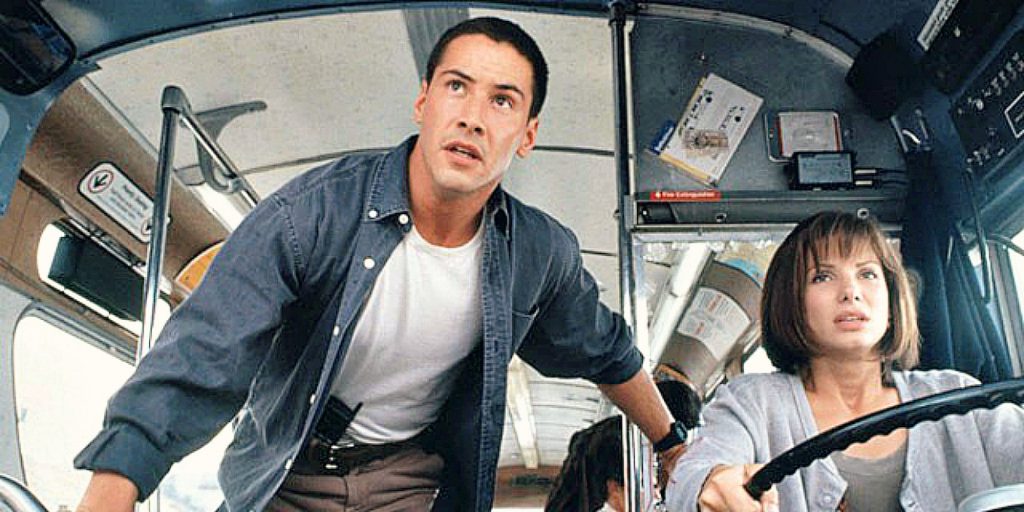 Speed (1994)
"The film I've chosen does star the awesome Keanu Reeves, but in an earlier role that really made him a Hollywood star.

'"Speed' is a nonstop roller coaster of an action movie with some memorable set pieces, but none more so than the iconic 50ft bus jump over a gap in the highway.

"Even though the jump is physically impossible (and almost laughable) you still find yourself leaning forward in your seat more and more as the gap approaches, willing them to make it. Luckily, Jack (Keanu) has the bright idea to 'speed' up so they have a better chance of jumping the gap.

"If by some miracle you haven't seen the movie, I won't spoil it by saying if they make it or not, you'll just have to watch it and see!" 😉😁 #sff30film #filmchallenge
(James Gibbons)
Day Twenty-Five: Let's hear it for the unsung movie sidekicks. Who's got your back and why?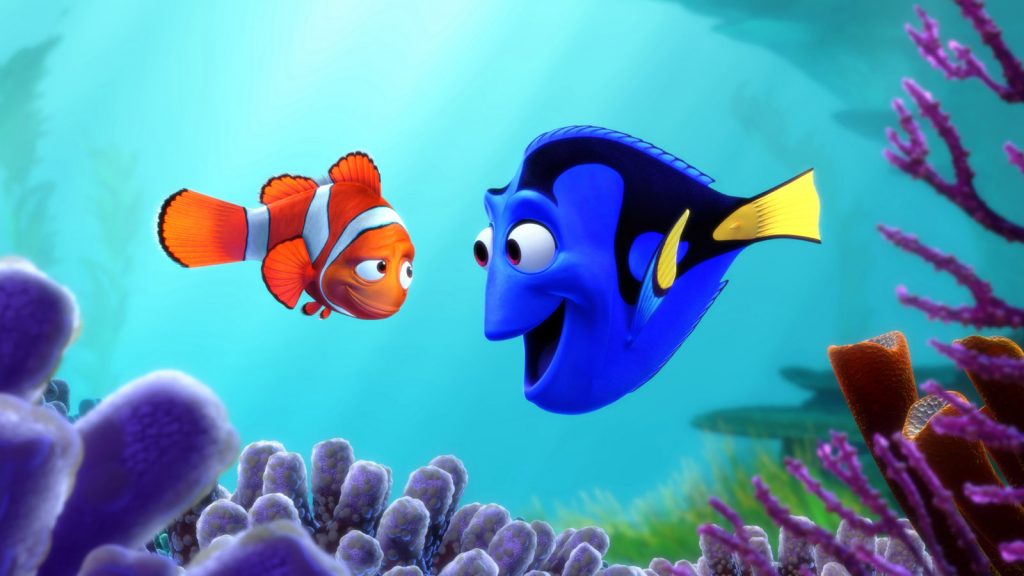 Finding Nemo (2003)
"Dory, from Finding Nemo. One of the most selfless and enduring sidekicks in films. Her short term memory makes it a challenge for her, as she constantly has to remind herself about things but even with that she powers through and tries her hardest to help anyone who comes her way stranger and friend alike. Her optimism is perhaps one of her best traits as no matter how dire or hopeless the situation becomes, she is a always cheerful and will try to make you as well by singing or saying something positive. While you might be down at first, your mood will change because Dory just has that ability to make things seem better even in the harshest of times.

"Her friendly nature makes her instantly likeable, anyone that she comes across warms up to her and wants to help her in some way. Also she speaks multiple languages including 🐋 whale. That's more than useful if you're going to encounter different species on an adventure. You really couldn't ask for a better person (fish) to be by your side on your adventure. There's just no one like Dory! re for him, through everything. He got him through the solitude, he is his best bud, in good times and bad, gets him through everything and ultimately saves sanity and his life. What more can you ask for??!!!!"
(Albert Seline)
Day Twenty-Six: What film – or character – is your little bit of inspiration, and why?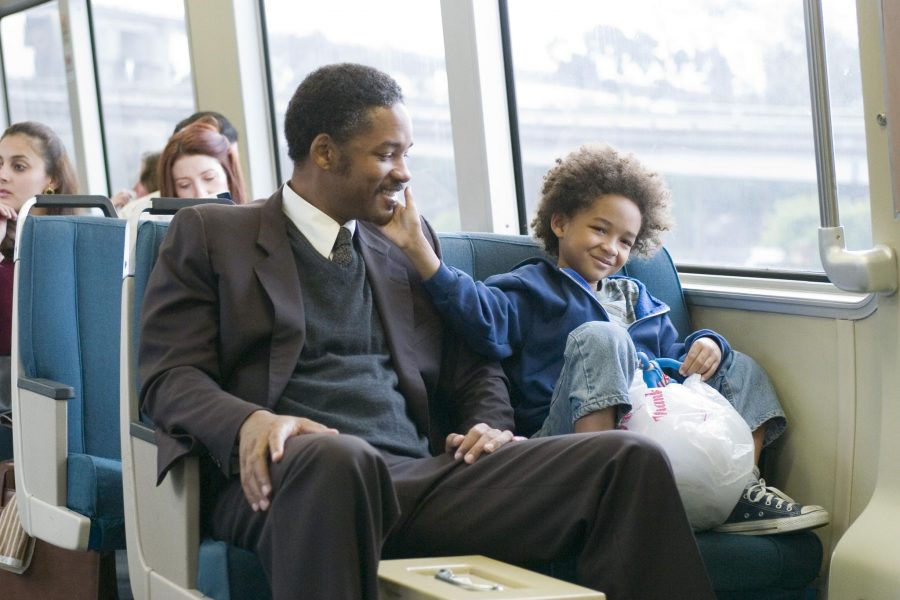 The Pursuit of Happyness (2006)
"For me it's Chris Gardener's (Will Smith) struggle to find employment so he can provide not just for himself but his young son as well. He's homeless and just barely managing to get by, but with every bit of luck something always happens to diminish that glimmer of hope. Some people would have given up and spiral out of control and end up losing their child in the process. But he didn't because he cared deeply for his child and wanted to give him a better life than the one they were both having to live everyday in their situation. His love and his determination went hand in hand and helped drive him towards his goals.

"It is always inspiring watching his struggle and being able to relate to it, no matter what life tossed at him he never gave up and kept on doing his best until eventually he landed a job which helped get his life back on track. I feel blessed that this film was made and it's helped me at lowest point, to keep pursuing my own goals. It's even more inspiring when I found out later on that it was based on a true story!!"
(Coleen Williamson)
Day Twenty-Seven: What's the most memorable date you've seen in a movie and why?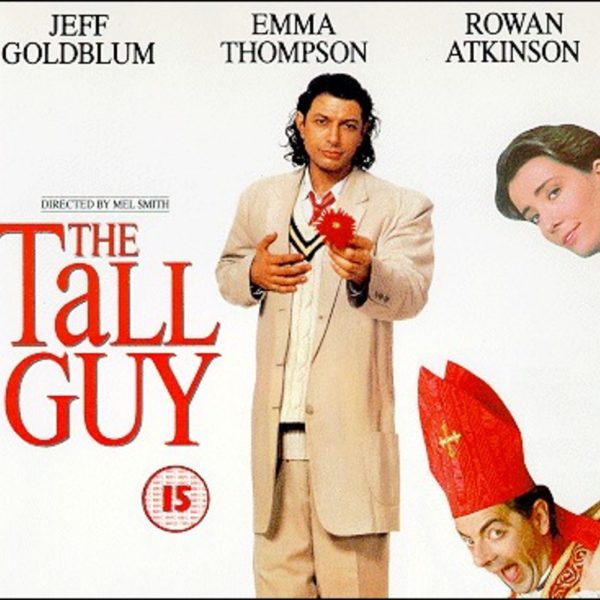 The Tall Guy (1989)
"I love all the dates on 'The Tall Guy' but the best was with Emma Thompson. Jeff Goldblum is so good as the bumbling Dexter and Thompson's character is bright as a button. 'The Tall Guy' remains my favourite rom-com ever and I'd totally love to see "Elephant!" the musical too. "
(Claire Reeves)
Day Twenty-Eight: Your challenge today is to tell us your favourite mind-bending movie and why – but in a cryptic way that doesn't give the game away. Go!
??????
"The living room art project is now out of control. DO NOT ENTER!
A search party assembles to help find a way out.
Maybe it's finally time to finish what he started & save himself from his own a-mazing mind."
(Mat Horton)
Day Twenty-Nine: What film best sums up what you're most looking forward to be able to do again, post-lockdown, and why?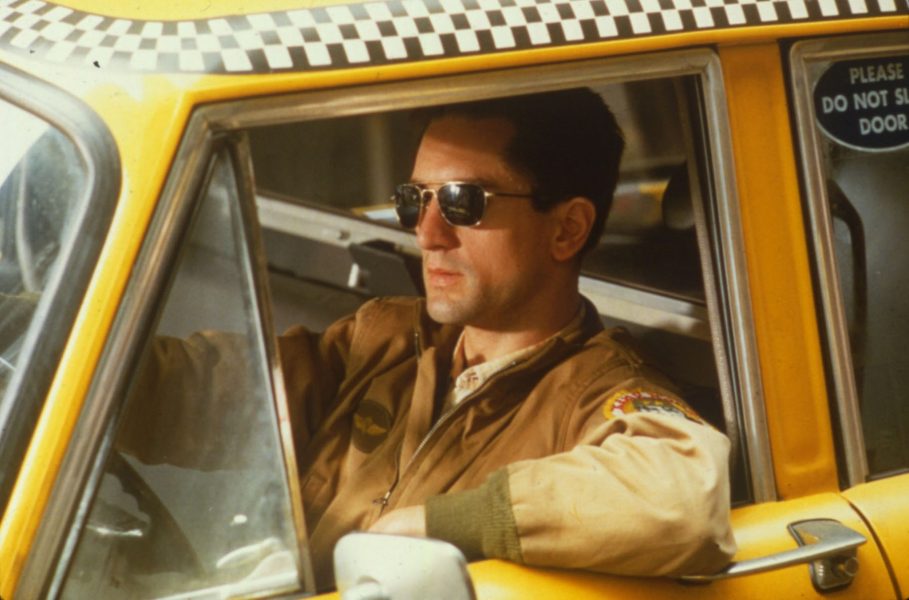 Taxi Driver (1976)
"Sounds strange, but I'm going to say Taxi Driver. Just driving around. Watching a film (obviously not his kind of films), going on date nights. Exercising. Working. The mundane life things that lockdown has taken away."
(David Simpson)
**WINNER**
Day Thirty: What's your ultimate happy movie and why? The one you defy anyone to not smile at?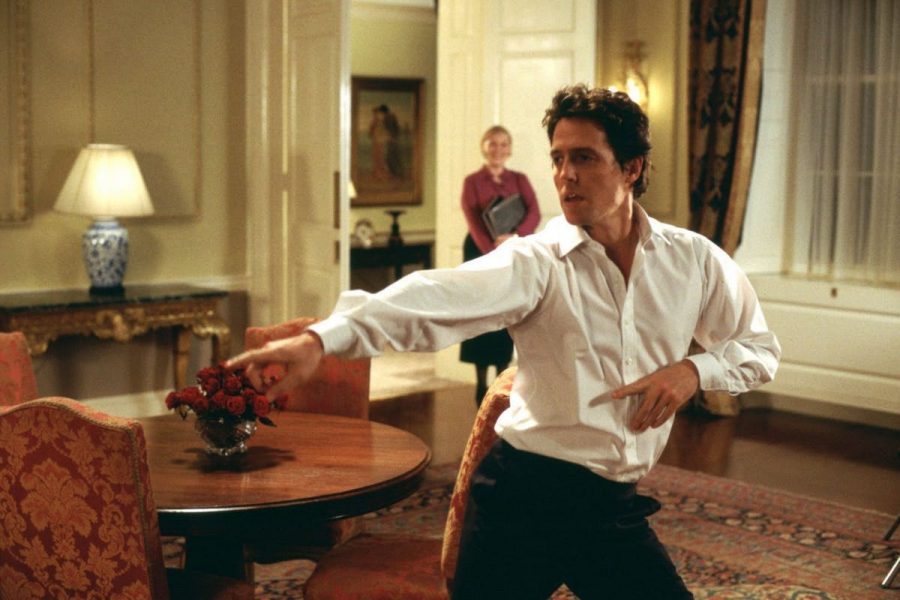 Love Actually (2003)
"The film explores connections and relationships, with lots of little interlinked stories and its quite poignant at the moment as in part it says in the opening monologue that "whenever things look gloomy and he is worried bout the state of the world he thinks of all the messages of love and you will find that love actually is all a round."

"In 2020 we have all connected albeit in new ways, supporting each other and the NHS, clapping for carers, quizzes, charities, helping neighbours, friends and family, pulling through this as one (as we are all in it together).

"So yes more than ever, love, actually is all around 💕
(Shannon Workman)