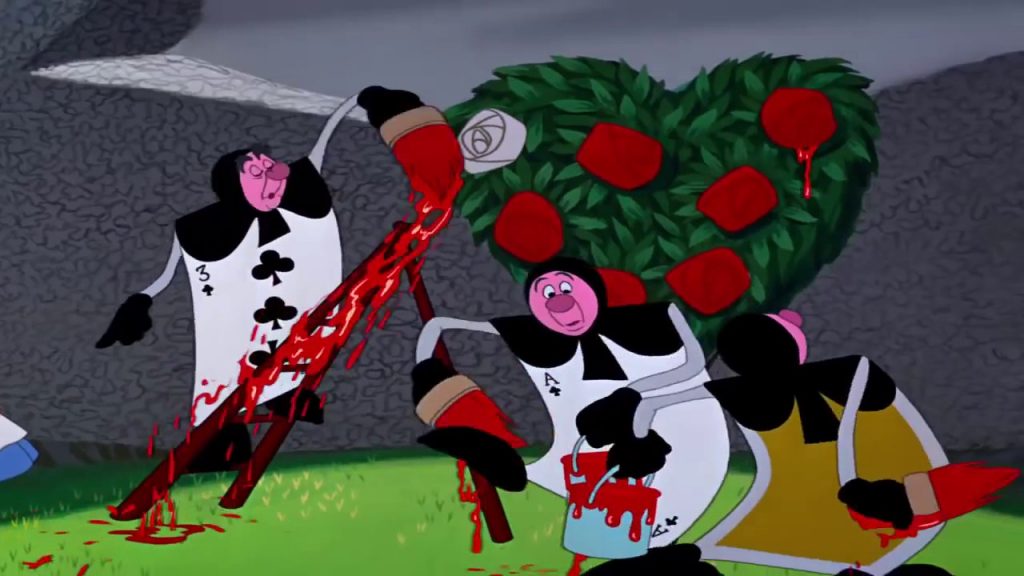 A big THANK YOU to everyone taking part in the 30 Day Film Challenge. We hope you are all enjoying reading the answers as much as we are, and that they give you ideas for something new (or old!) to watch.
Below are our favourite answers for each daily question and from them we had the impossible (we're honestly not just saying that, your answers are great!) task of picking just one to win our weekly prize of £70, to spend on streaming or splurge on whatever you like during lockdown.
Congratulations to Jacqui Hunter on being this week's winner. We loved her choice and reason for best movie royal on Day Twenty-One.
The 30 Day Film Challenge runs to 30th April. Entries for Days 24-30 will be accepted until midnight on Sunday 3rd May.
Day Seventeen: Who would you most like to avoid meeting down a dark alleyway – and dare we ask why??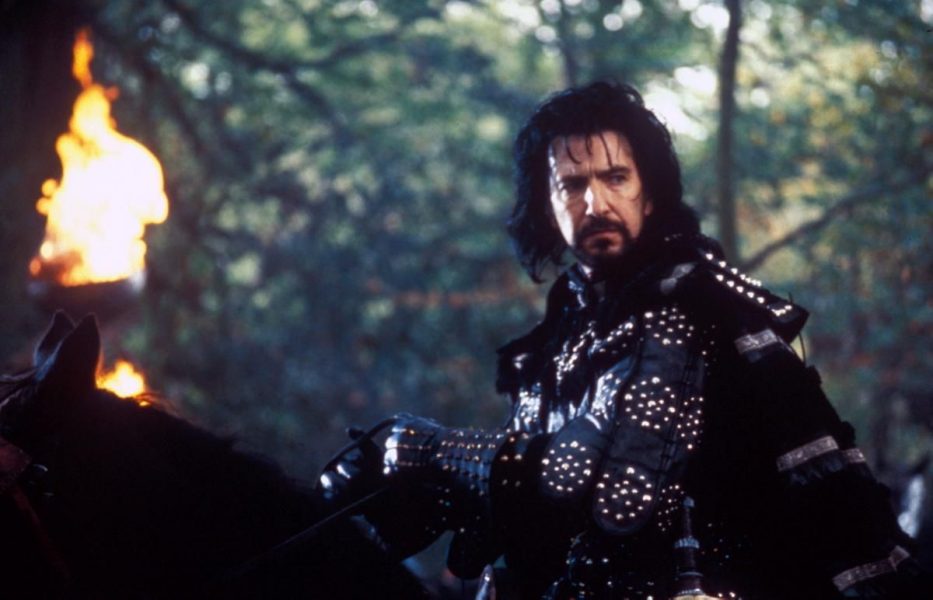 Robin Hood: Prince of Thieves (1991)
"I would not like to meet Alan Rickman's Sheriff of Nottingham from Robin Hood Prince of Thieves. He is [so] whiny and petulant that I wouldn't have the patience to deal with him!"
(Fiona Gilbert)
Day Eighteen: What's your favourite English-language film set in a non-English speaking country? And why?
The Lizzie McGuire Movie (2003)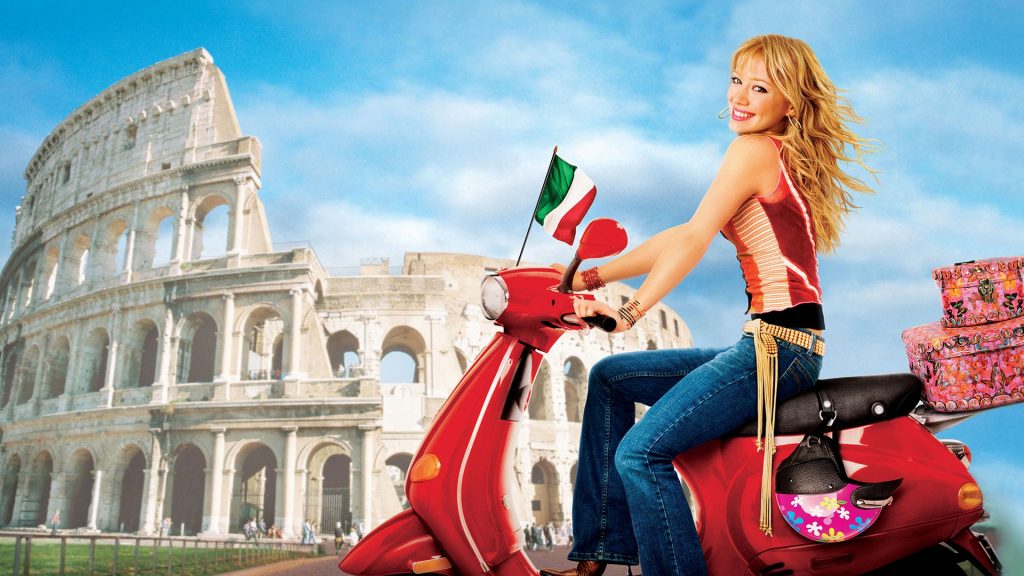 "…everytime I watched that movie, it made me want to visit Rome more and more because of the sights that you get to see, such as the colosseum and the Trevi fountain. I've been to Italy twice and when I'm there, I always think "what would Lizzie do", mainly because there's a part of me that wants to live her life in the film."
(Corinna Osei)
Day Nineteen: Who are the best fictional band in a movie?
Josie and The Pussycats (2001)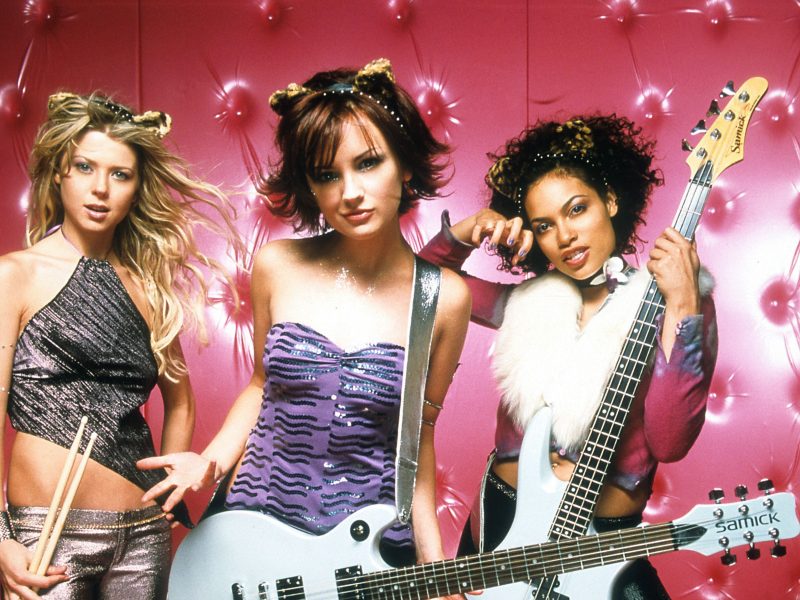 "A fictitious trio of crime busting musicians, unwittingly drawn into the music industry's darker side through their passion to perform.
The capitalist bigwigs will stop at nothing to sell their products to the unsuspecting public. Brainwashing them with subliminal marketing messages (Josie and the Pussycats is the best movie ever!).

"A brilliant soundtrack with the amazing Kay Hanley (Letters to Cleo) performing vocal duties for Rachael Leigh Cook's Josie.

"The other fictitious band in the film, DuJour, get a special mention although they're yesterday's news 😉

"OMG! Orange is the new pink! 😻

"I won't fall for their marketing, nope, not me! (See attached photo 😲) "
(Mat Horton)
Day Twenty: Which movie road trip would you like to be on and why?
Pee-Wee's Big Adventure (1985)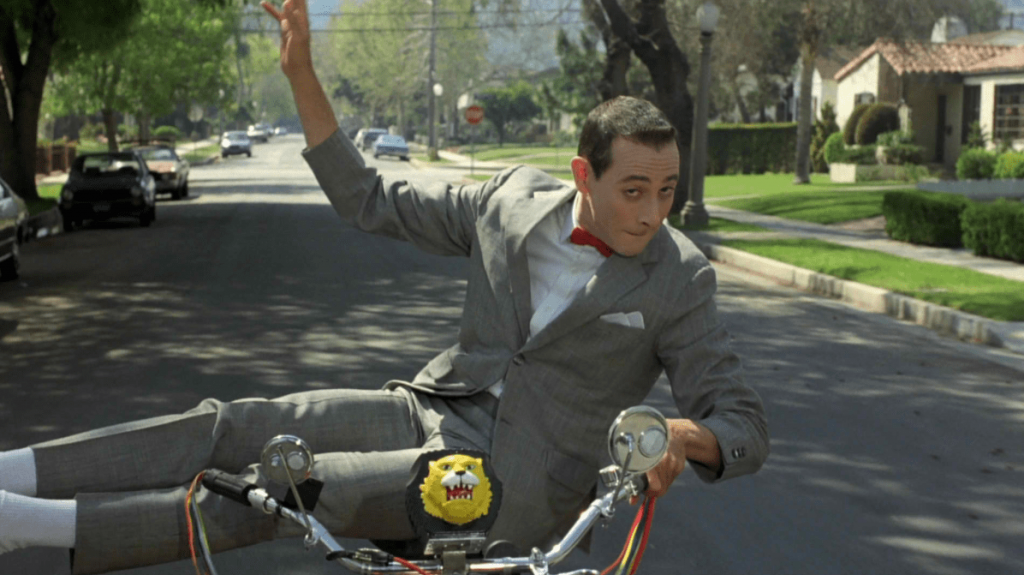 "I can't think of a more fun roadtrip than the one that Pee-Wee Herman went on to recover his stolen bike… it has just about everything cliché your encounter in a road trip movie but it never feels stale. Every stop and encounter across the state is fresh and absolutely hilarious because of Pee-wee's antics! Circumstances aside, a roadtrip should be this fun – period. Cause what a trip this was to find one man's precious bike!"
(Albert Seline)
**WINNER**
Day Twenty-One: Real or fictional, who is your favourite movie royal?
Alice in Wonderland (1951)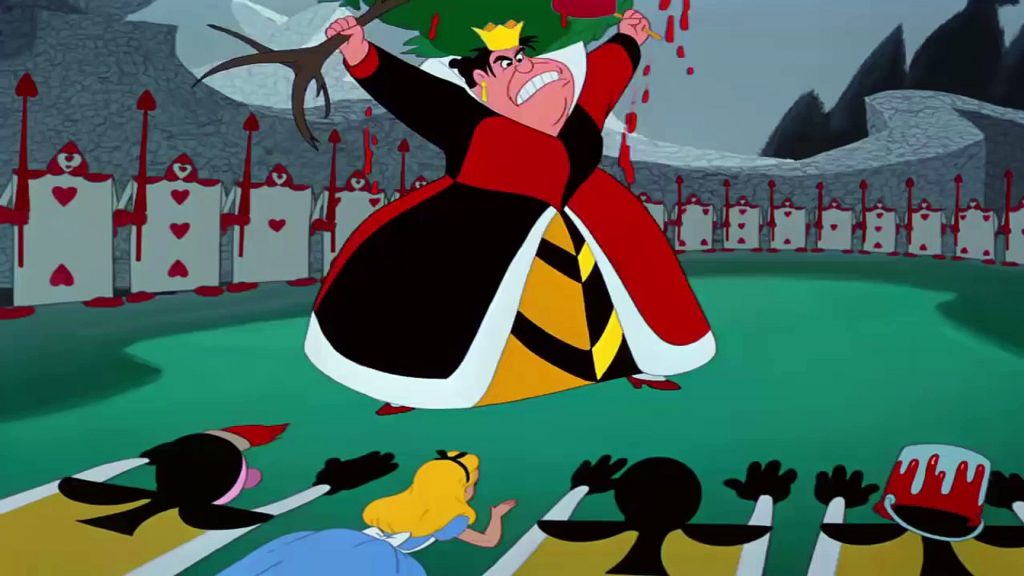 "Queen of hearts from the cartoon Alice in Wonderland. As an adult I have started to sympathise with her, there was one simple instruction – paint them red!"
(Jacqui Hunter)
Day Twenty-Two: Who is your favourite movie alien to visit the earth and spend time with humans, and why?
Mac and Me (1988)
"Oh for me it has to be Mac from Mac n Me 1988. A film that used to make me cry when I was younger! I loved the family, they only wanted to make friends. I lived the McDonalds scene, when they are all dancing at the birthday party" 🙂
(Lyndsey Cooksey)
Day Twenty-Three: It's both St George's Day AND Shakespeare's birthday today so… please tell us what film most sums up 'English-ness', and why??
Withnail and I (1987)
"Totally Withnail & I… "vim under the sink, and both bars on". Screams Englishness."
(Wendi Nichols)