Enjoy an Out-of-this-World Experience in your Own Home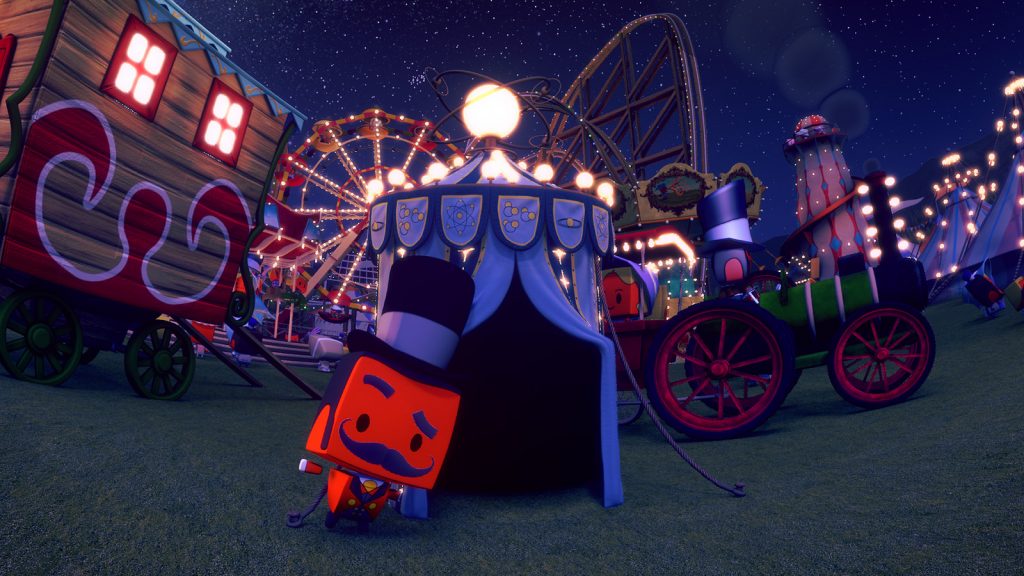 Leicester's National Space Centre to Stream Free Planetarium Show Online for First Time Ever on 24th April.
The National Space Centre is giving families the chance to enjoy a film night with a difference.
The Leicester attraction will be streaming a planetarium show online for the first time ever, on Friday, April 24 – and you can watch for free.
We Are Stars will be available to view from 6pm on the National Space Centre's Facebook and YouTube channel, and will enable families, adults and children to explore the secrets of our cosmic chemistry, and our explosive origins.
Developed by NSC Creative, a team of animators based at the National Space Centre, We Are Stars has played in planetaria around the world.
However, this is the first time the show has been able to be seen outside the full dome and enjoyed, in full, in the home.
We Are Stars is narrated by Andy Serkis, who is known as the voice of Gollum in The Lord of The Rings and The Hobbit films. In We Are Stars, he provides the voice of the Time Master – a Victorian gent with his very own time tent that will whisk audiences back in time 13.8 billion years.
READ FULL ARTICLE HERE.