Enjoy groundbreaking 'Live Performance' from HOME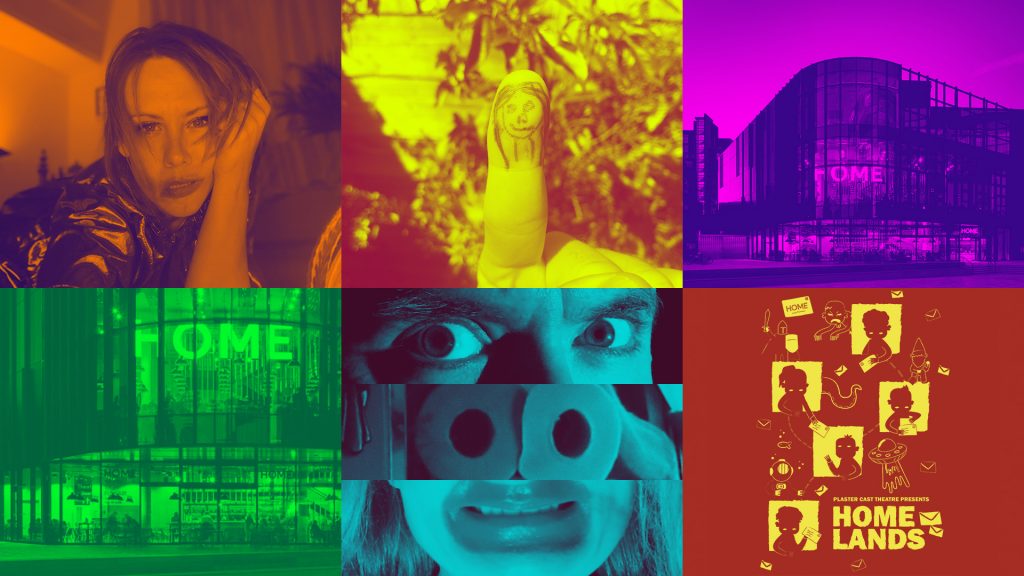 Homemakers is series of new commissions inviting artists to create new works at home, for an audience who are also at home. These fully funded commissions are an offer to groundbreaking artists to challenge the definition of "live performance" – whether through live streaming, recordings, games, interactive stories, personal encounters, or something completely different.
Further works yet to be announced include a piece by Javaad Alipoor, plus the results of three open-call commissions and details of additional national commissioning partners.
This project has been made possible thanks to HOME's Response Fund, set up in the wake of the announcement that arts venues across the country would close due to the coronavirus, and designed to protect HOME's financial stability and allow them to support artists and colleagues from across the industry.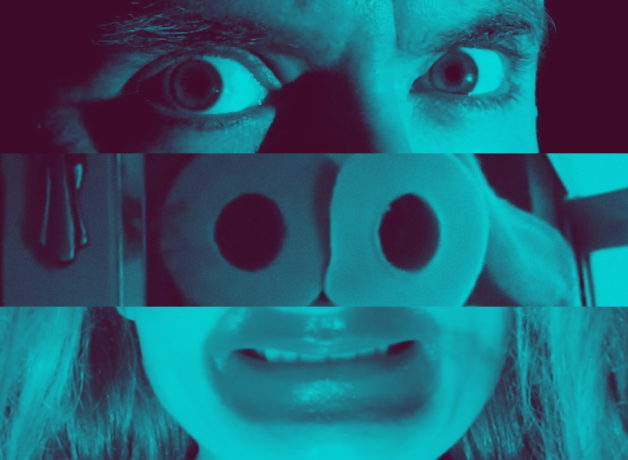 Ad Infinitum, whose Extraordinary Wall Of Silence was a hit when it appeared at HOME in February, have created a triptych of video shorts titled A Small Gathering. With non-verbal delivery, the surreal shorts have a black humour that's surprising and thought-provoking. This is the first time the company have worked with film, and the works were created using mobile phones, home cameras, and torches. Ad Infinitum's co-artistic director, Nir Paldi, says: "Seeing as we have never used video in our 12+ years of theatre making this has been a big leap of faith in a complicated period of time."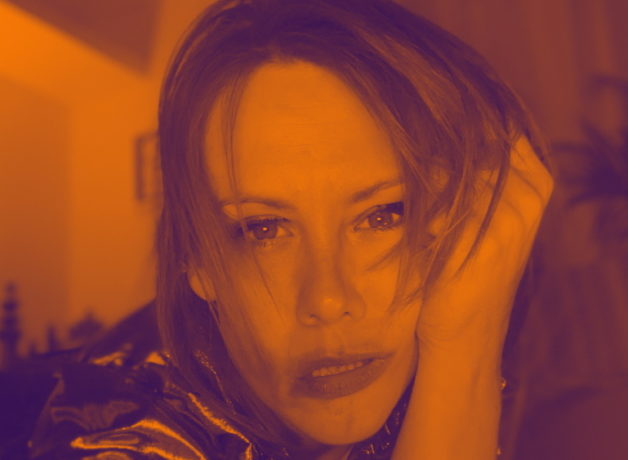 Bryony Kimmings', I'm Falling In Love With You And It's Making Me Do Stupid Things, looks at being single and lonely in lockdown. The audience will follow Bryony through one long, lonely night after she finds the email address of a potential lover in a pile of belongings she has been sorting and decides to make an approach. Stifled creativity and memories of a simpler, freer time collide with white wine and boredom as Kimmings unravels from cute cutie to hard-drinking party girl through a range of familiar female stereotypes, none of which are getting the desired response.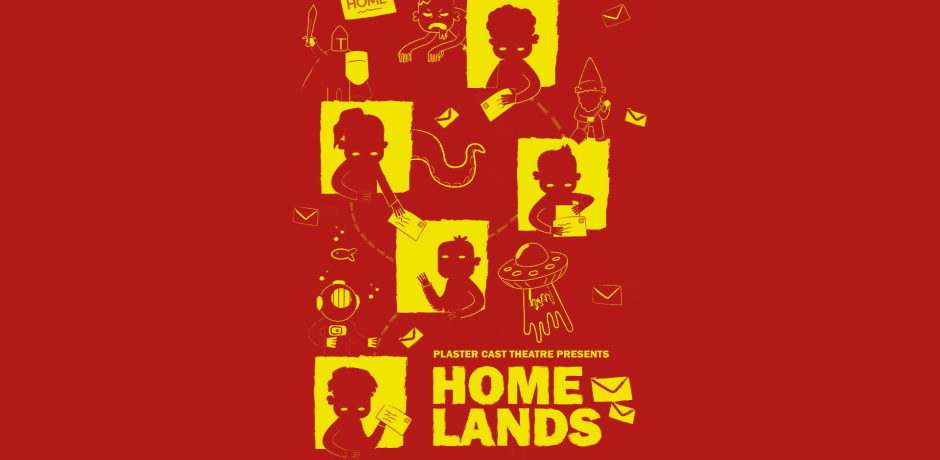 Plaster Cast Theatre's new work, Homelands explores what happens when everything you know has been turned upside down. In a limited series of 50 hand-written short stories, sent by post to ticket-holders, participants are thrown into the centre of an imagined world and asked to creatively respond to the upheaval they find themselves in. The stories are set in a variety of imagined worlds and audience members will be able to choose which world they wish to experience based on their mood.  Plaster Cast Theatre were recently seen at HOME with Sound Cistem as part of the PUSH Festival.
HOME is Manchester's centre for international contemporary culture.