Free to Scream: The Haunted and the Damned!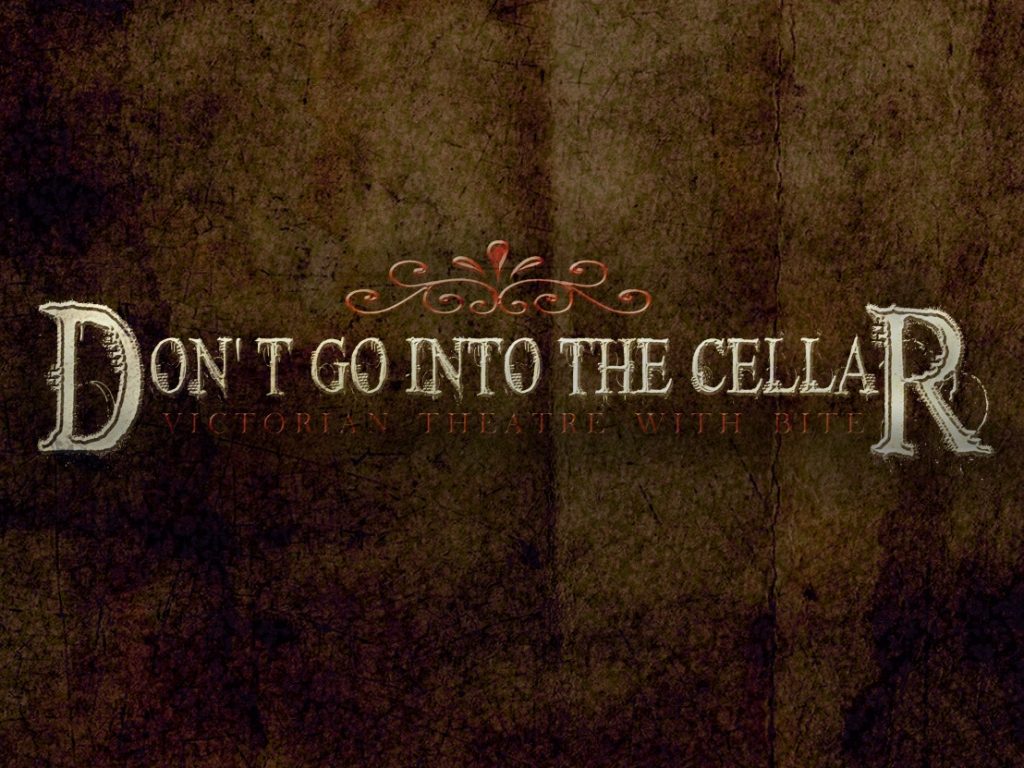 You are invited to attend the next deliciously bone-chilling live streamed performance from Don't Go Into the Cellar! Theatre Company.
Sunday 3rd May at 9pm sees their performance of The Haunted and the Damned! An anthology of M.R. James ghost stories, featuring adaptations of Count Magnus, A School Story and The Haunted Dolls' House.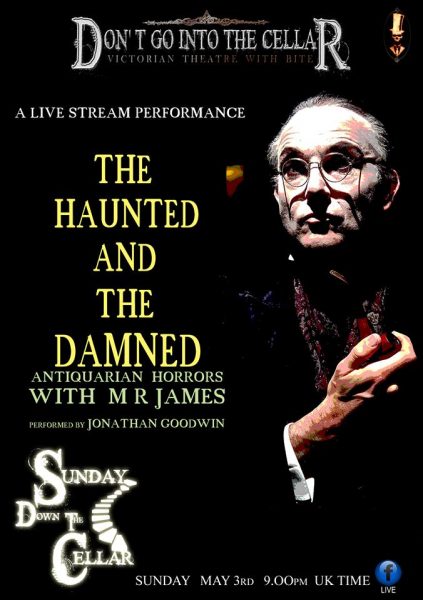 Free to view but please consider making a donation at their Go Fund Me page.
https://www.gofundme.com/f/don039t-go-into-the-cellar
The Victorian and Edwardian eras' finest chillers and thrillers live again! Don't Go into the Cellar! theatre company bring new adaptations of nineteenth-century literature's greatest ghost and horror stories to modern-day audiences.