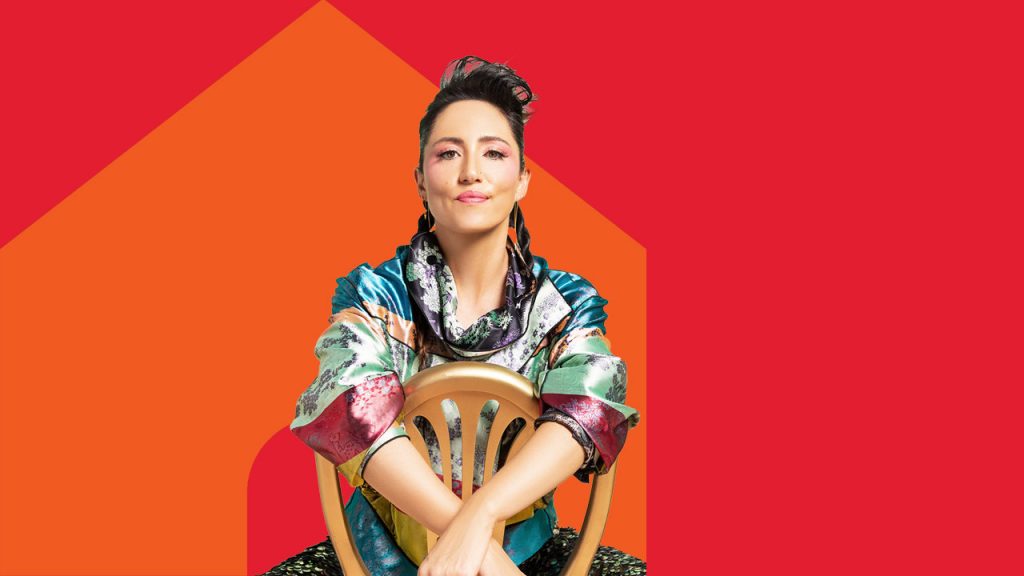 The Singer-songwriter will deliver an exclusive set from her home as part of the Royal Albert Home sessions.
In these strange times, closing the Hall's doors is the best way to look after the world, but we are now opening a (virtual) window for you to experience some of the most talented artists around.
This session will be broadcast for free:
at 20:15 BST on Thursday 30 April 2020, after the nationwide #ClapForOurCarers. Select 'Notify Me' and add your email to receive a reminder.
KT rose to fame with debut album Eye to the Telescope, an album which spawned a host of classic tracks including Suddenly I See and Other Side of the World and was nominated for the 2005 Mercury Prize.
Her most recent album, 2018's Wax, was the second in a trilogy of LPs centred on the themes of soul, body, and mind.
SUPPORT US
Please support the Royal Albert Hall during the coronavirus crisis.
Donate online now or:
Text 5ALBERT to 70490 to donate £5
Text 10ALBERT to 70490 to donate £10
Text 20ALBERT to 70490 to donate £20