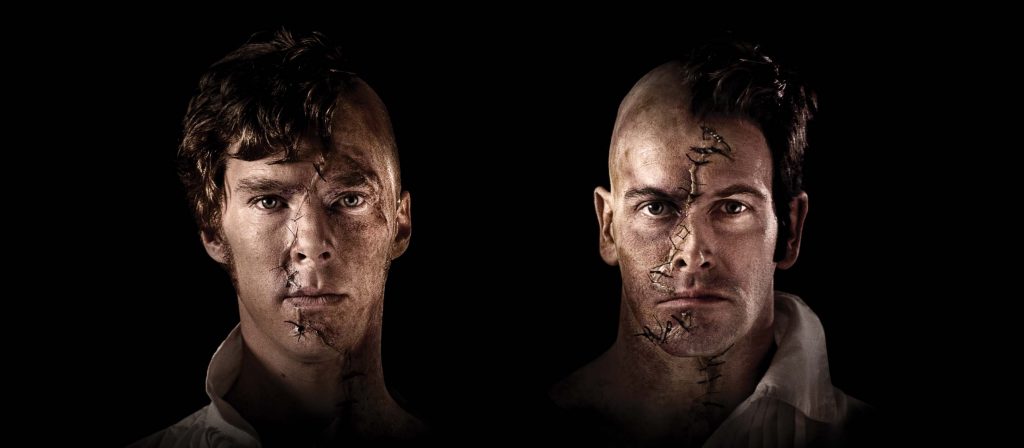 Directed by Danny Boyle and starring Benedict Cumberbatch & Jonny Lee Miller.
Filmed live in 2011 from the stage of the National Theatre in London, this thrilling, sold-out production became an international sensation, experienced by more than 800,000 people in cinemas around the world.
Directed by Academy Award®-winner Danny Boyle (Trainspotting, Slumdog Millionaire), this production of Frankenstein sees Benedict Cumberbatch (Doctor Strange, Hamlet, Sherlock) and Jonny Lee Miller (Elementary, Trainspotting) alternating between the roles of Victor Frankenstein and his creation.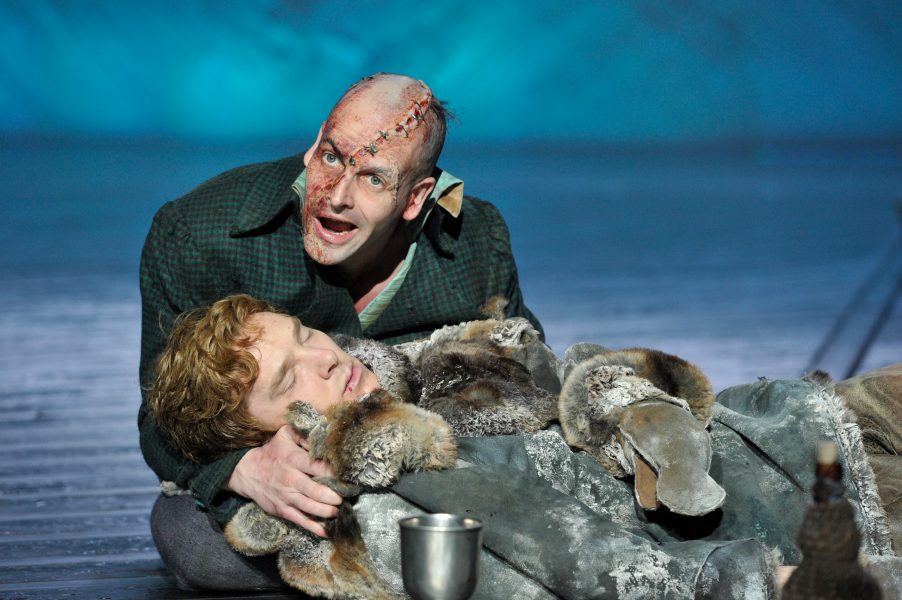 Childlike in his innocence but grotesque in form, Frankenstein's bewildered creature is cast out into a hostile universe by his horror-struck maker. Meeting with cruelty wherever he goes, the increasingly desperate and vengeful Creature determines to track down his creator and strike a terrifying deal.
By Nick Dear, based on the novel by Mary Shelley.
You can watch both versions of Frankenstein on the National Theatre's YouTube channel:  

Benedict Cumberbatch performing as the creature from 30 April at 7pm, to 7 May at 7pm.
Jonny Lee Miller performing as the creature from 1 May at 7pm, to 8 May at 7pm.
This filmed performance is recommended for ages 12 and up.
Visit the National Theatre website for more info, learning resources and gallery for this production.
We hope, as you enjoy this content and the weekly recorded performances, you'll consider a donation to the National Theatre, or your local theatre.
If you'd like to support us, you can donate here: https://www.nationaltheatre.org.uk
or text NTATHOME 10 to 70085 to donate £10.