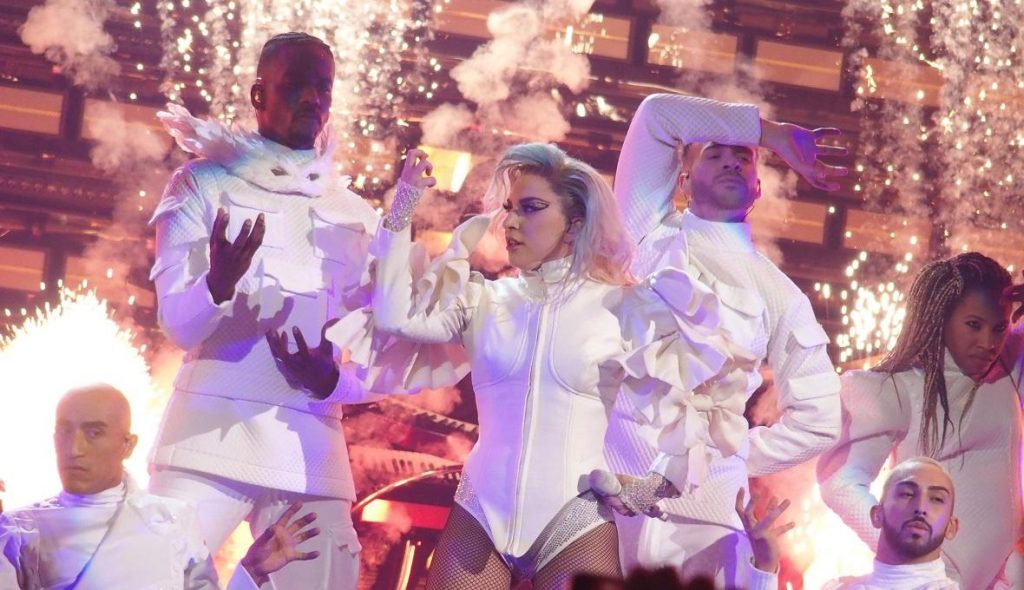 Curated in collaboration with Lady Gaga, the 18th April event will celebrate health workers globally.
As the COVID-19 coronavirus pandemic continues to force people apart, Global Citizen is using the power of music and advocacy to bring people together with One World: Together At Home.
Announced on April 6, One World: Together At Home is a global special curated in collaboration with Lady Gaga, premiering Saturday, 18th April, (1am on the 19th in the UK) in celebration and support of health care workers and the COVID-19 Solidarity Response Fund for the World Health Organization (WHO). 
It has also been announced that American late-night hosts Jimmy Fallon, Jimmy Kimmel and Stephen Colbert will be co-hosting the event.
In the UK, BBC One will broadcast an adapted version on Sunday 19th April at 7:45pm, featuring highlights from the event, exclusive performances from UK artists and interviews with front line workers.
Additional content from the live event will be available on BBC iPlayer from Sunday 19th April.
For those wishing to watch live, streaming partners include Alibaba, Amazon Prime Video, Apple, Facebook, Instagram, LiveXLive, Tencent, Tencent Music Entertainment Group, TIDAL, TuneIn, Twitch, Twitter, Yahoo, and YouTube.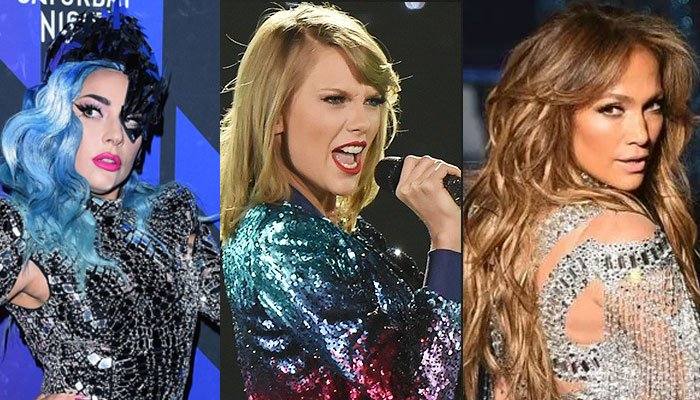 One World: Together at Home has been created by Global Citizen, a charity that provides help to those in poverty, and the World Health Organisation.
It will include appearances and performances by today's most notable entertainers — and on Tuesday, the organization released a new list of participants, including Alicia Keys, Amy Poehler, Awkwafina, Camila Cabello, Céline Dion, Ellen DeGeneres, Jennifer Lopez, LL COOL J, Lupita Nyong'o, Matthew McConaughey, Oprah Winfrey, Pharrell Williams, Sam Smith, Shawn Mendes, Taylor Swift, Usher, Victoria Beckham, and more.