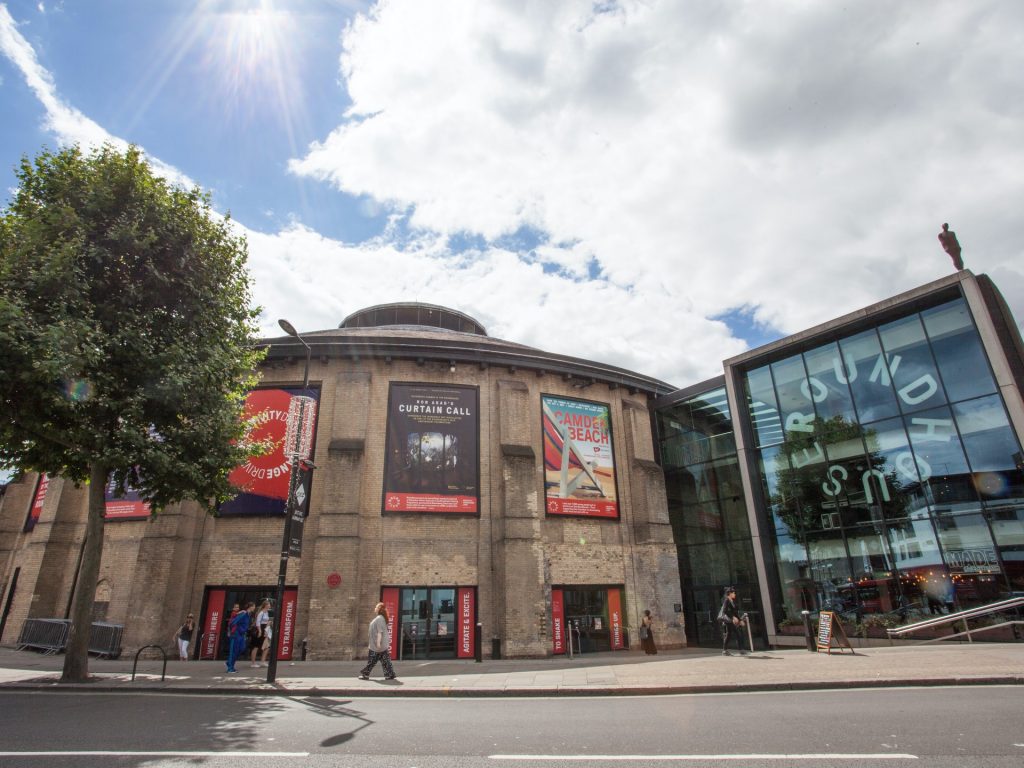 We know that we can't replicate the experience of a live Roundhouse show, or the atmosphere and buzz down in the Roundhouse Studios. So, while our doors are shut for the moment, we're coming #RoundYourHouse instead.
For the young people that access our studios, we've put together a pack that includes free Adobe Creative Cloud, tech support, care and guidance. There's online Round Table panel discussions to take part in, and resources for 11-17s that make homework more punk.
For everyone else there are new podcasts from the team at Transmission Roundhouse, an online Songwriter's Circle to watch, weekly takeovers from our Resident Artists, and more.
We're also offering help for artists during this time with Round Table discussions aimed at artists, makers and those working in the arts sector.
We are working on a reduced staff team to continue our commitment to supporting young people and artists. To find out how you can support us to keep this work going, click here.
From new podcasts to digital discussions, a selection of what's on offer is below; check out the website for the full line-up.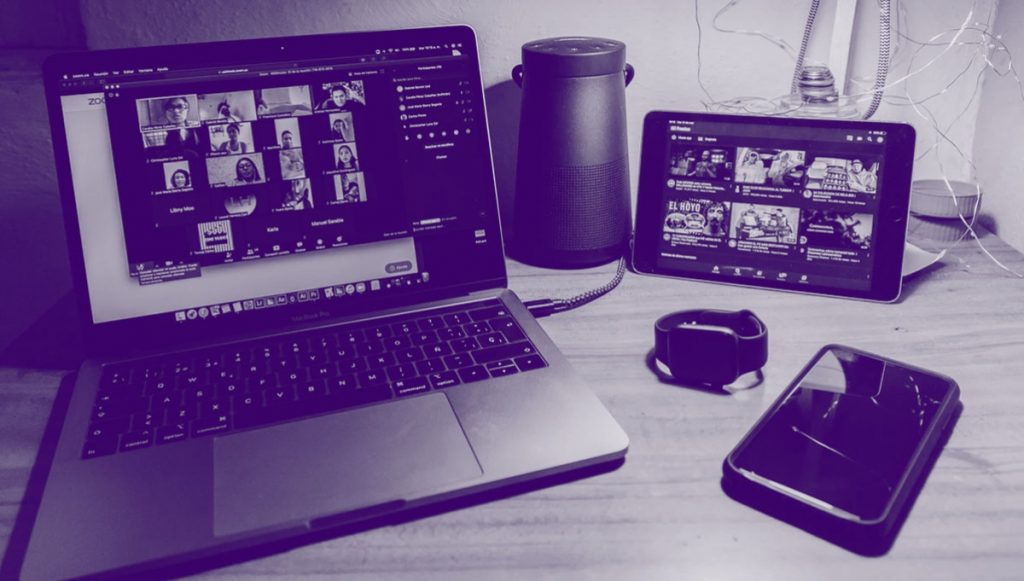 The Online Songwriter's Circle
Calling all singer/songwriters and producers, music lovers, pop music lovers…
The Songwriters Circle is going virtual, bringing you some of the world's most respected songwriters who will perform songs we love in their own unique voices in a relaxed, acoustic setting from their home studios in aid of the Roundhouse – donate here.
The first session will be co-hosted by Nashville based hit-maker and ex BMI VP, Jeff Cohen and the London-born singer-songwriter, Riva Taylor. They will be joined by Jamie Hartman who co-wrote the breathtaking track Human by Rag n' Bone Man as well as Lewis Calpadi's UK top-five hit Hold Me While You Wait, and Jon Green who has co-written many of James Bay's popular hits including Us and Pink Lemonade as they perform and exchange songs and stories.
HOW TO ACCESS:
On 29th April at 8pm, you can join the Songwriter's Circle on this link here.
New Podcasts from Transmission Roundhouse
Looking for your new fave podcast? We've got you. Over the next month Transmission Roundhouse will release five new podcasts, so whether you're looking for a new podcast or a fresh playlist, TR has you covered during lockdown. Check them out.
Explore More #RoundYourHouse Opportunities HERE.