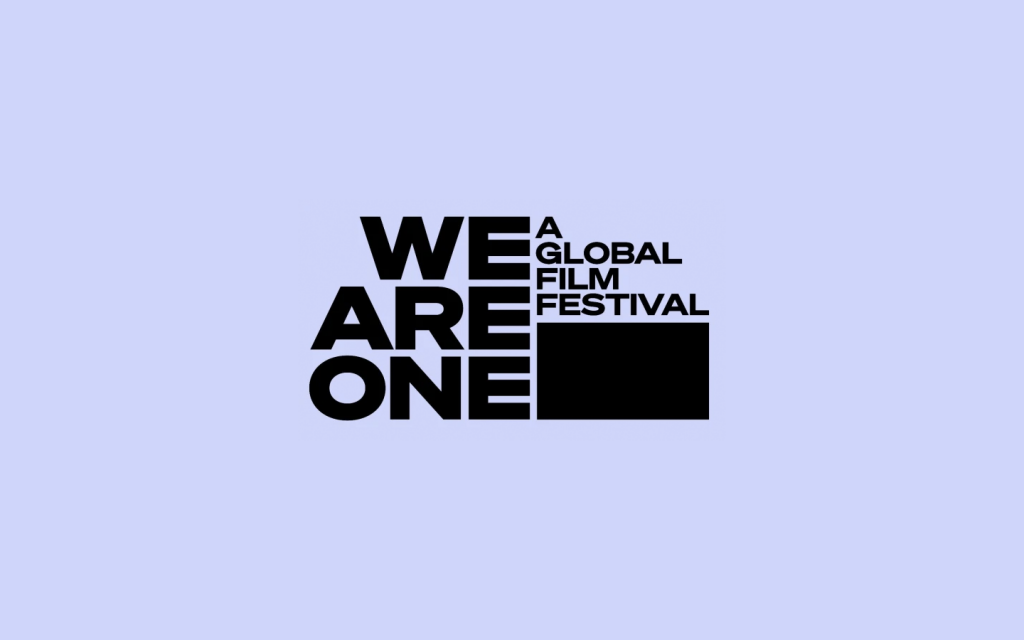 The Free Streaming Event Runs 29th May – 7th June.
Thirty-one features will screen with programming curated by more than 21 A-list festivals including  Cannes, London, Toronto, Venice, Berlin, and Tribeca.
The free festival is set to kick off this week on YouTube and will run from 29th May to 7th June. It will screen new and classic films. 
The programme, announced on Tuesday (May 26) by Tribeca Enterprises and YouTube, includes Venice 2018 selection Beautiful Things by Giorgio Ferrero,and Mary Is Happy, Mary Is Happy (2013) by Nawapol Thamrongrattanarit, also curated by Venice.
FULL PROGRAMME HERE
From Toronto comes a 2019 TIFF talk featuring David Cronenberg and Viggo Mortensen, while curated content from Berlin includes conversations from this year's edition with Ang Lee and Hirokazu Kore-eda, and Claire Denis and Olivier Assayas, as well as lrike Ottinger's 1979 Ticket Of No Return (Germany). Cannes has curated a 2019 conversation with Zhang Ziyi.
BFI London Film Festival has curated Nicolas Jack Davies's Rudeboy: The Story Of Trojan Records (2018, Jamaica/UK), as well as John Noel's 1927 silent documentary The Epic Of Everest (UK) and Shiraz: A Romance Of India (1928, Germany/India/UK) by Franz Osten. From Locarno comes a conversation with John Waters and another between Song Kang-ho and Bong Joon ho.
The roster includes David R. Romay's 2018 Guadalajara selection Beyond The Mountain (Mexico), Prateek Vats's Mumbai 2018 Golden Gateway Of India best film award winner Eeb Allay Ooo! and a pair of 2017 Japanese features curated by Tokyo, Akiko Ooku's Tremble All You Want and Daigo Matsui's Ice Cream And The Sound Of Raindrops.
Besides Ziyi, curated talks will feature Jane Campion, Bong Joon Ho, Guillermo del Toro, Steven Soderbergh, Francis Ford Coppola, John Waters and Song Kang-ho. 360 VR include Emmy-nominated documentary Traveling While Black and Atlas V,asci-fi narrative starring Bill Skarsgard. Special musical performances include a 30-minute DJ set by Questlove.Overall the line-up comprises 23 narrative and eight documentary features, 57 narrative and 15 documentary shorts, 15 archived talks along with four "festival exclusives", and five VR programming pieces. There are 13 world premieres, 31 online premieres, and five international online premieres.
The festival is free on YouTube and organisers will accept donations in support of Covid-19 relief efforts involving World Health Organization, UNICEF, UNHCR, Save The Children, Doctors Without Borders, Leket Israel, GO Foundation and Give2Asia, among others. A donate button or link will be on every film page. 
MORE INFO HERE.