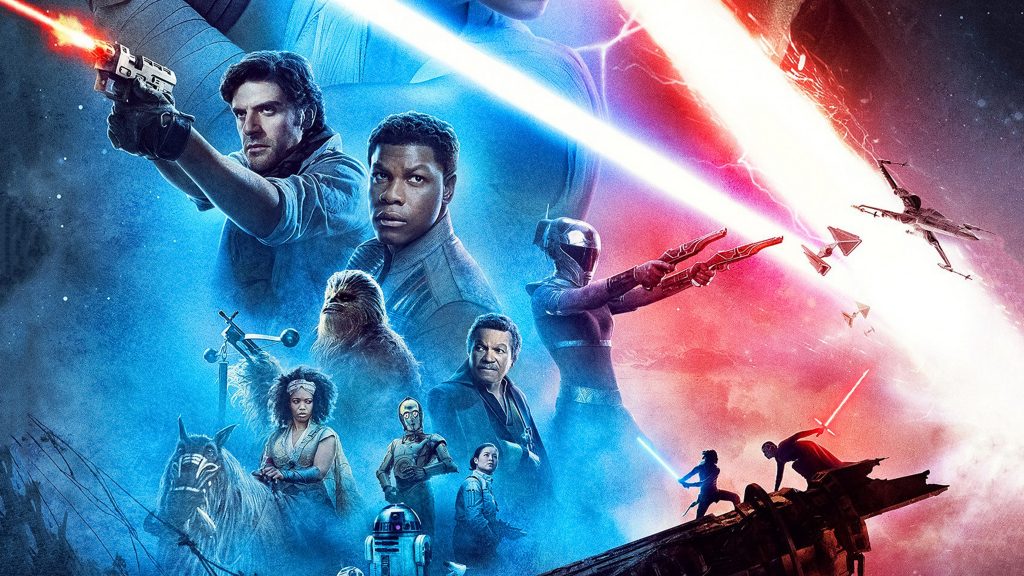 Self-isolation is proving tough for us all and you might feel like you're running out of ideas, but don't worry! We're bringing you the top new streaming picks, and what's on TV, every week for you to enjoy with the family or even for some much needed you-time.

If everything was back to normal, these next few weeks would be about keeping your kids entertained during their Easter break… so nothing's really changed. Here are some of the best movies the whole family can enjoy for at least 5 minutes of peace.
Star Wars: The Rise of Skywalker – Monday 13th April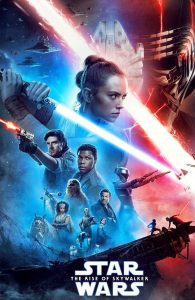 Sky Store, iTunes, Amazon Prime
Starring: Carrie Fisher, Mark Hamill, Adam Driver
While the First Order continues to ravage the galaxy, Rey finalizes her training as a Jedi. But danger suddenly rises from the ashes as the evil Emperor Palpatine mysteriously returns from the dead. While working with Finn and Poe Dameron to fulfill a new mission, Rey will not only face Kylo Ren once more, but she will also finally discover the truth about her parents as well as a deadly secret that could determine her future and the fate of the ultimate final showdown that is to come.
Jumanji: The Next Level – Monday 13th April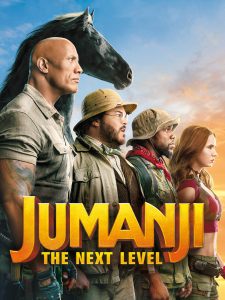 Sky Store, iTunes, Amazon Prime or buy now on DVD
Starring: Dwayne Johnson, Jack black, Kevin Hart
In Jumanji: The Next Level, the gang is back but the game has changed. As they return to rescue one of their own, the players will have to brave parts unknown from arid deserts to snowy mountains, to escape the world's most dangerous game.
Also catch Jumanji: Welcome to the Jungle available on Netflix.
The LEGO Ninjago Movie – Tuesday 15th April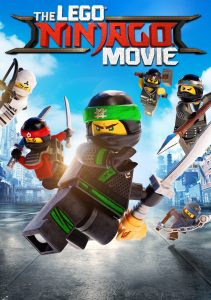 Sky Store, iTunes, Amazon Prime
Starring: Jackie Chan, Dave Franco, Fred Armisen
Six young ninjas Lloyd, Jay, Kai, Cole, Zane and Nya are tasked with defending their island home, called Ninjago. By night, they're gifted warriors, using their skills and awesome fleet of vehicles to fight villains and monsters. By day, they're ordinary teens struggling against their greatest enemy: high school.
ON TV…
Independence Day: Resurgence – Thursday 9pm Film4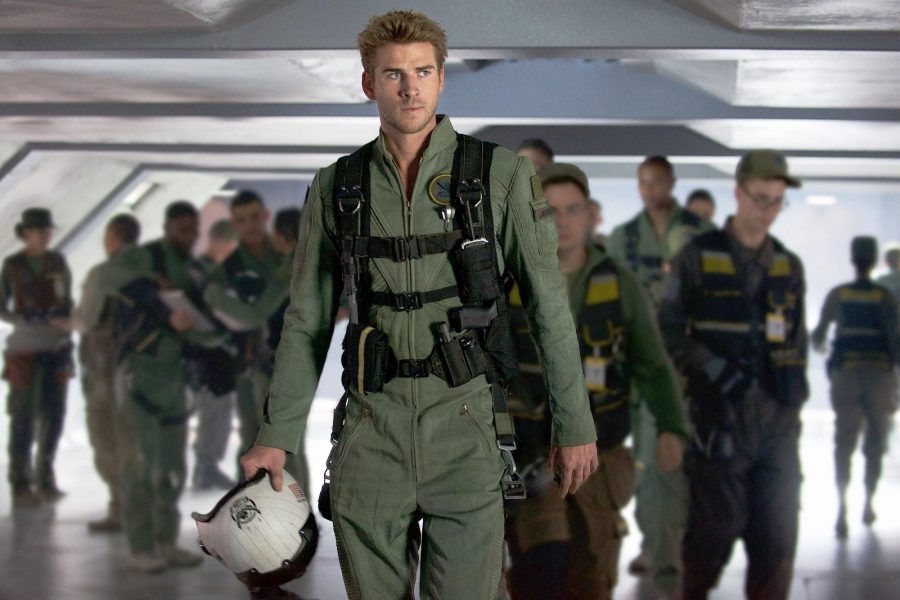 Two decades have passed since Earth was saved from an extraterrestrial invasion, and in the years since, the aliens' salvaged technology has been used to transform the world. However, it may not be enough to save the human race when a second, even deadlier attack begins. Sci-fi adventure, starring Jeff Goldblum, Liam Hemsworth and Bill Pullman.
Red 2 – Friday 9pm E4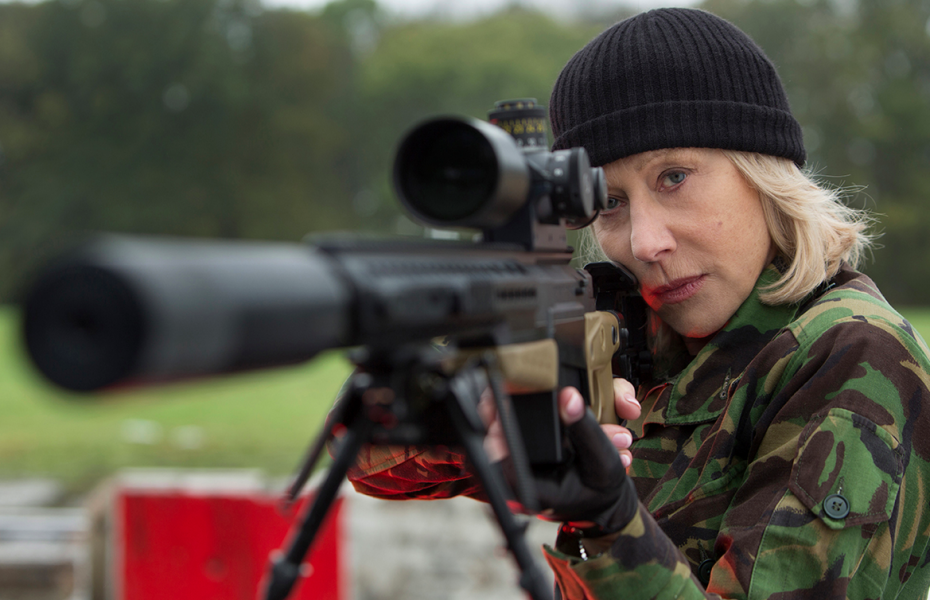 Former CIA agent Frank Moses reunites his squad of retired operatives for a vital mission. A devastatingly powerful new weapon has been stolen, and it falls to Frank's team to retrieve it – which means facing lethal assassins, terrorists and corrupt government officials out to steal the device. Action thriller sequel, starring Bruce Willis, Helen Mirren and John Malkovich.
True Grit – Friday 9pm Film4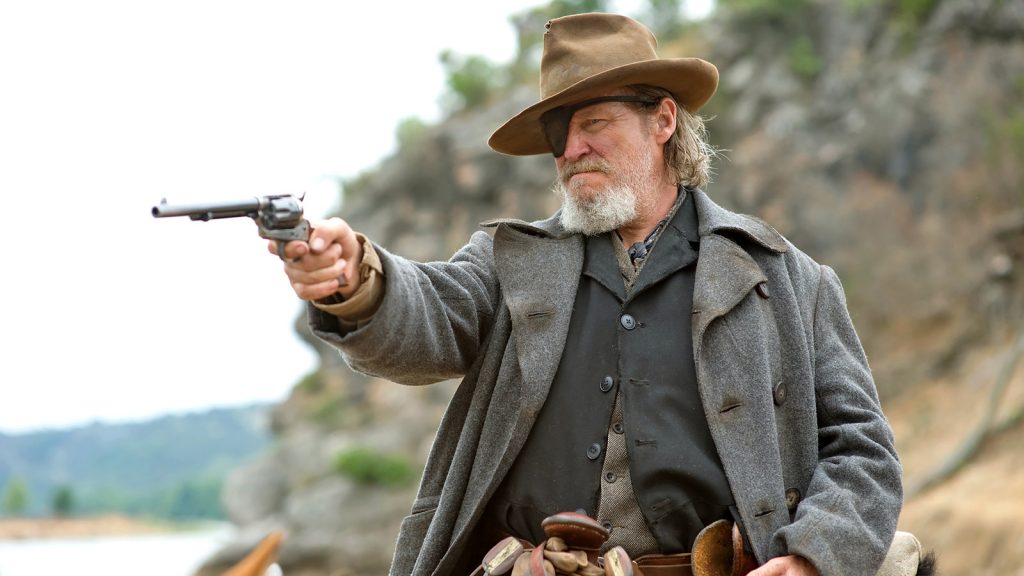 A farmer is murdered by a hired hand, who flees into the wilderness. The dead man's strong-willed 14-year-old daughter is determined to bring the killer to justice, and recruits the aid of a hard-drinking, one-eyed marshal to help her track him down. The Coen Brothers' Western based on Charles Portis' novel, with Jeff Bridges, Hailee Steinfeld, Matt Damon and Josh Brolin.
The Dark Tower – Friday 9pm 5star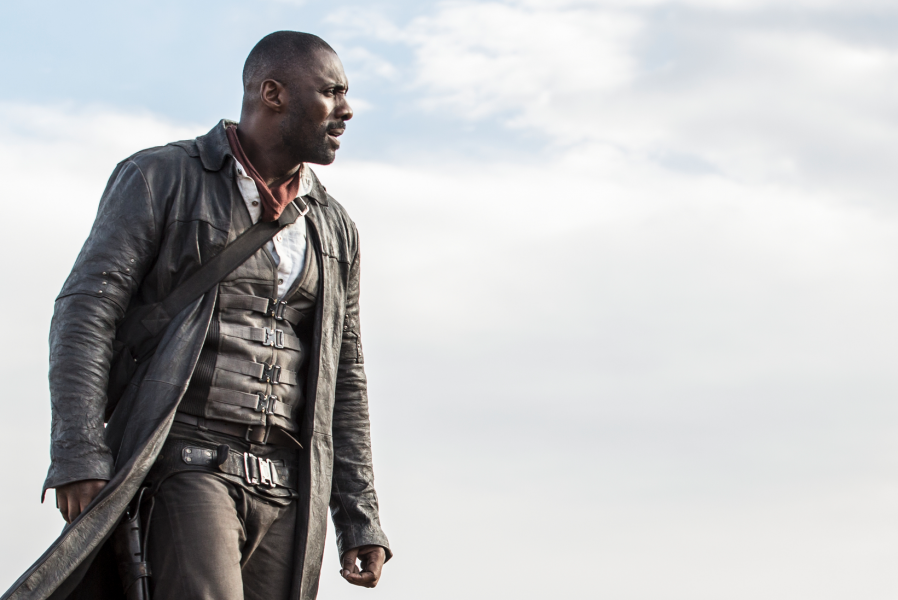 A young lad is transported to a parallel universe where he is caught in a battle between a mysterious gunslinger and a sinister sorcerer. Fantasy adventure based on the Stephen King novels, starring Idris Elba, Matthew McConaughey and Tom Taylor.
Pan – Saturday 5.05pm ITV2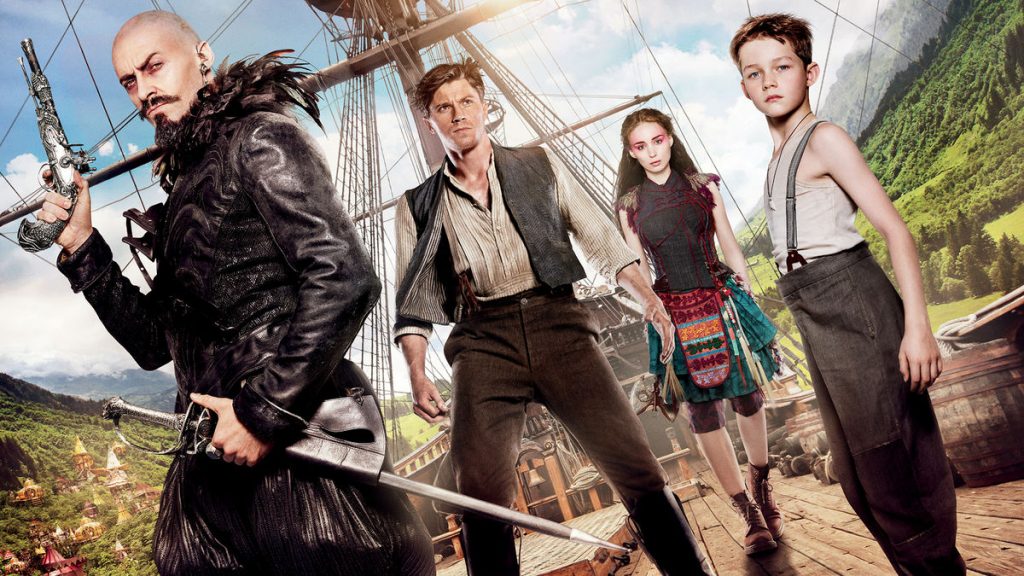 A 12-year-old orphan is abducted and taken away to a magical land by a band of pirates, who need child labour to mine a magical substance created by fairies. He escapes, joining forces with a roguish adventurer, and goes in search of the truth about his mother and his own destiny. Fantasy adventure prequel to Peter Pan, starring Levi Miller, Hugh Jackman, Garrett Hedlund and Rooney Mara.
Shrek – Saturday 6.15pm ITV2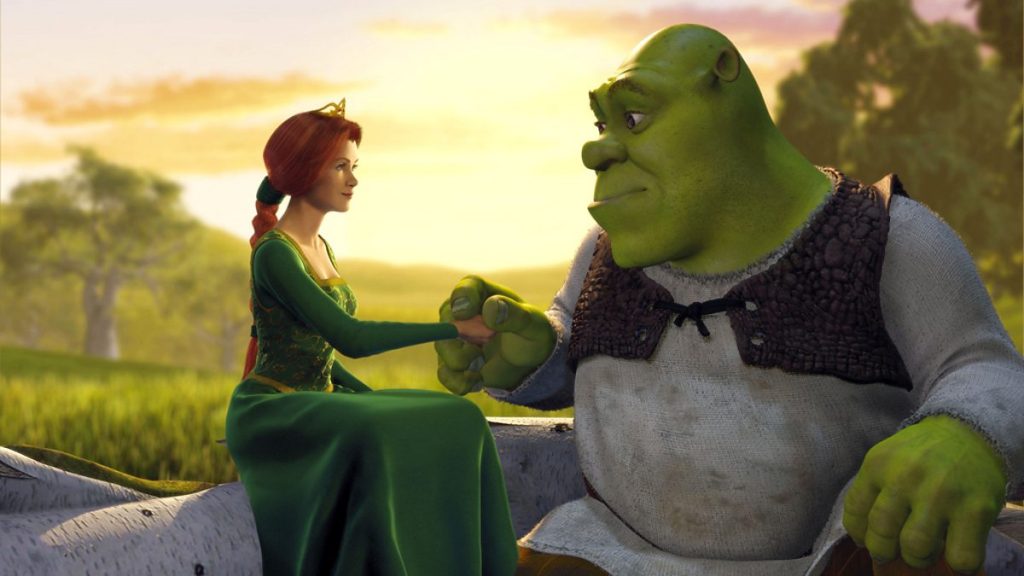 Anti-social ogre Shrek resolves to stop an evil ruler from banishing fairy-tale characters to his swampland home. However, the reluctant hero ends up forced to rescue the beautiful Princess Fiona from a castle guarded by a dragon, aided only by a wisecracking donkey. Animated comedy, with the voices of Mike Myers, John Lithgow, Cameron Diaz, Eddie Murphy and Vincent Cassel.
Spectre – Saturday 8pm ITV2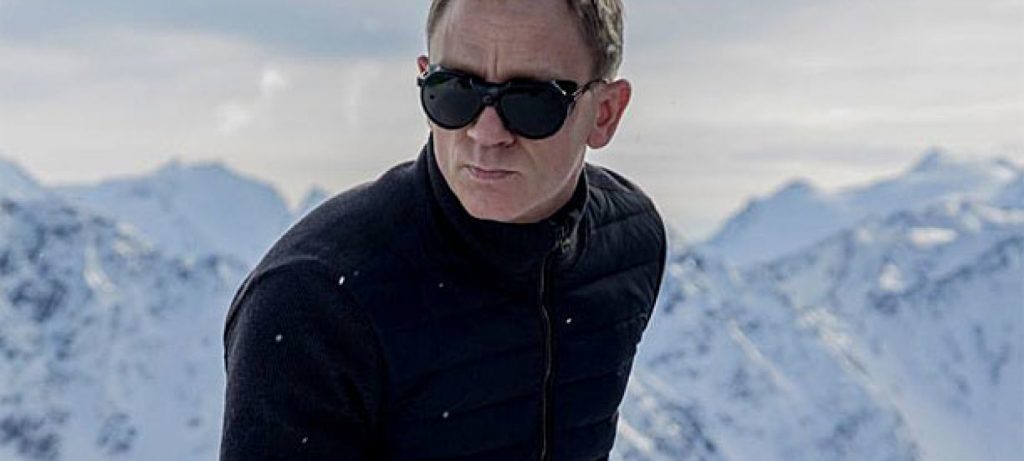 James Bond goes rogue after receiving a cryptic message that sets him on the trail of a secretive criminal network. While his colleagues face a new threat closer to home, Bond embarks on a globetrotting journey in search of the elusive mastermind behind the syndicate – whom he discovers may have links to his own past. Spy thriller, starring Daniel Craig, Christoph Waltz, Lea Seydoux and Ralph Fiennes.